Reviews about Go Beep Beep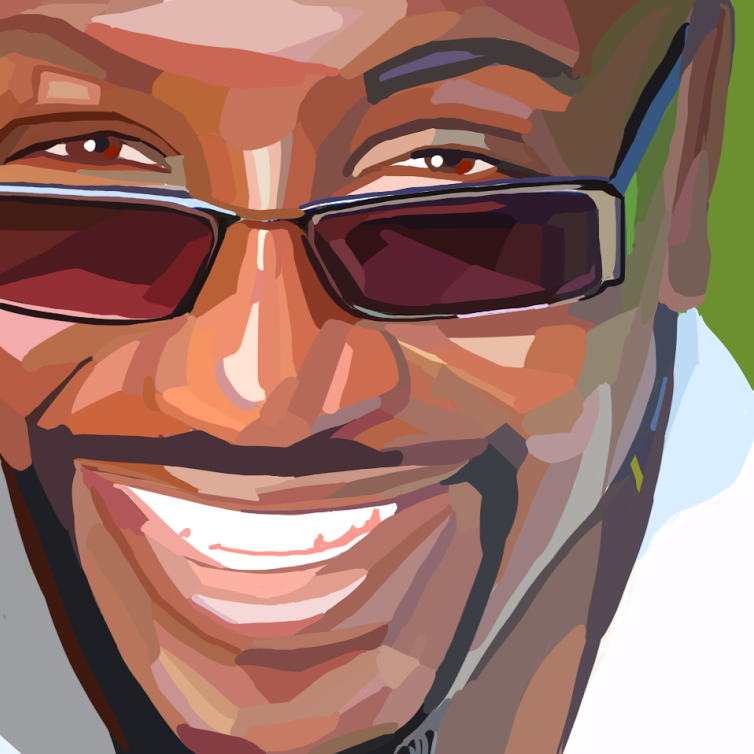 Get on the road with signature image consultants
If you are looking for a driving school in South East London then you have come to the right place.
Lessons with signature image consultants are
£3/hr
1 hour
Light
From £3
Perfect way to kickstart your learning
WORK YOUR WAY
Work when you want by dedicating a proportion of you week to being a GoBeepBeep partner. You bring the skill, give us your availability and we'll make earning easy.
The tools you need to build your own business
Go Beep Beep partners get exclusive access to our instructor app, which gives you complete control over your diary. Not used apps for your business before? No problem, all new partners get training